On Time Tag and Title is a full service MVA Vehicle Registration and Title Services location;
proudly serving the Greater Prince George's County area.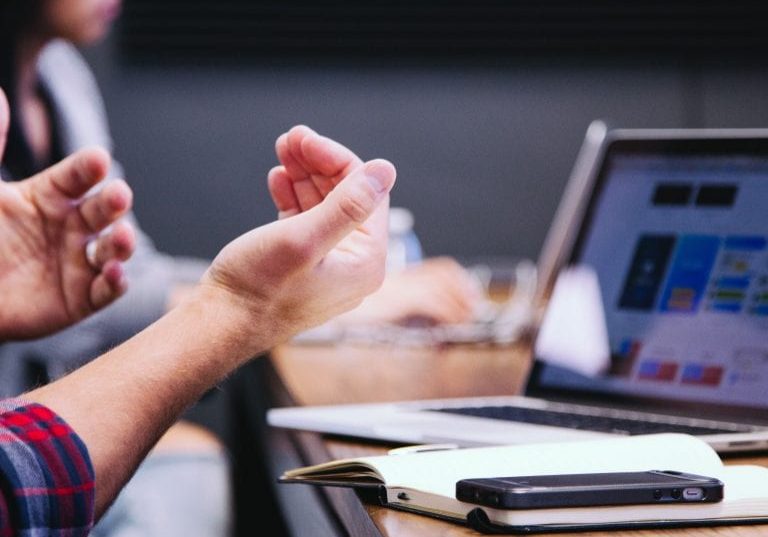 TAG & TITLE SERVICES
We provide expedited Maryland MVA vehicle registration or renewal services such as Issuance of Soundex Number, Title Transactions, Flag Assistance and Removal and many more.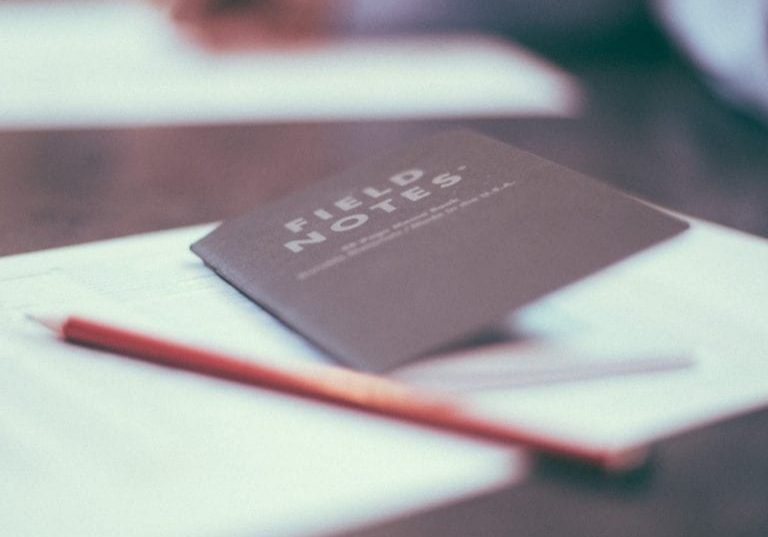 PUBLIC NOTARY SERVICES
On Time Tag and Title provides notary services residential and commercial documents allowed under State of Maryland law.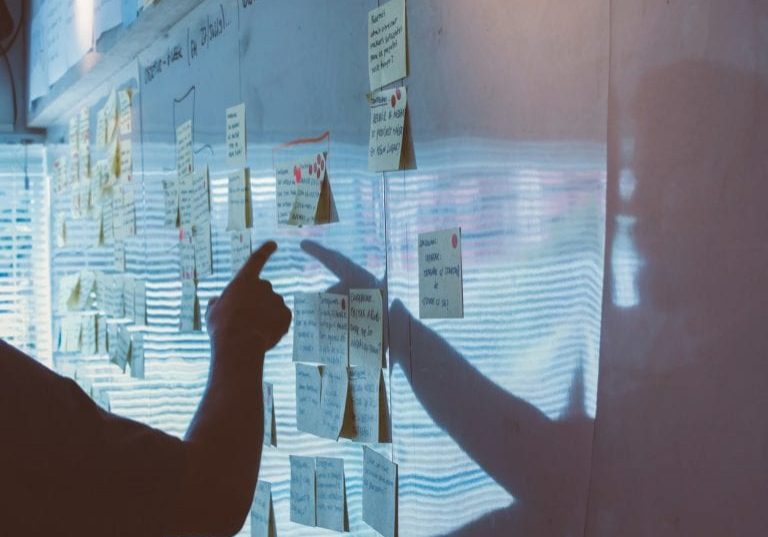 FLEET TAG & TITLE SERVICES
We are committed to professional, fast, and effective vehicle titling, registration, and management services. On-site and delivery services are available for corporate and commercial clients.